I love the stories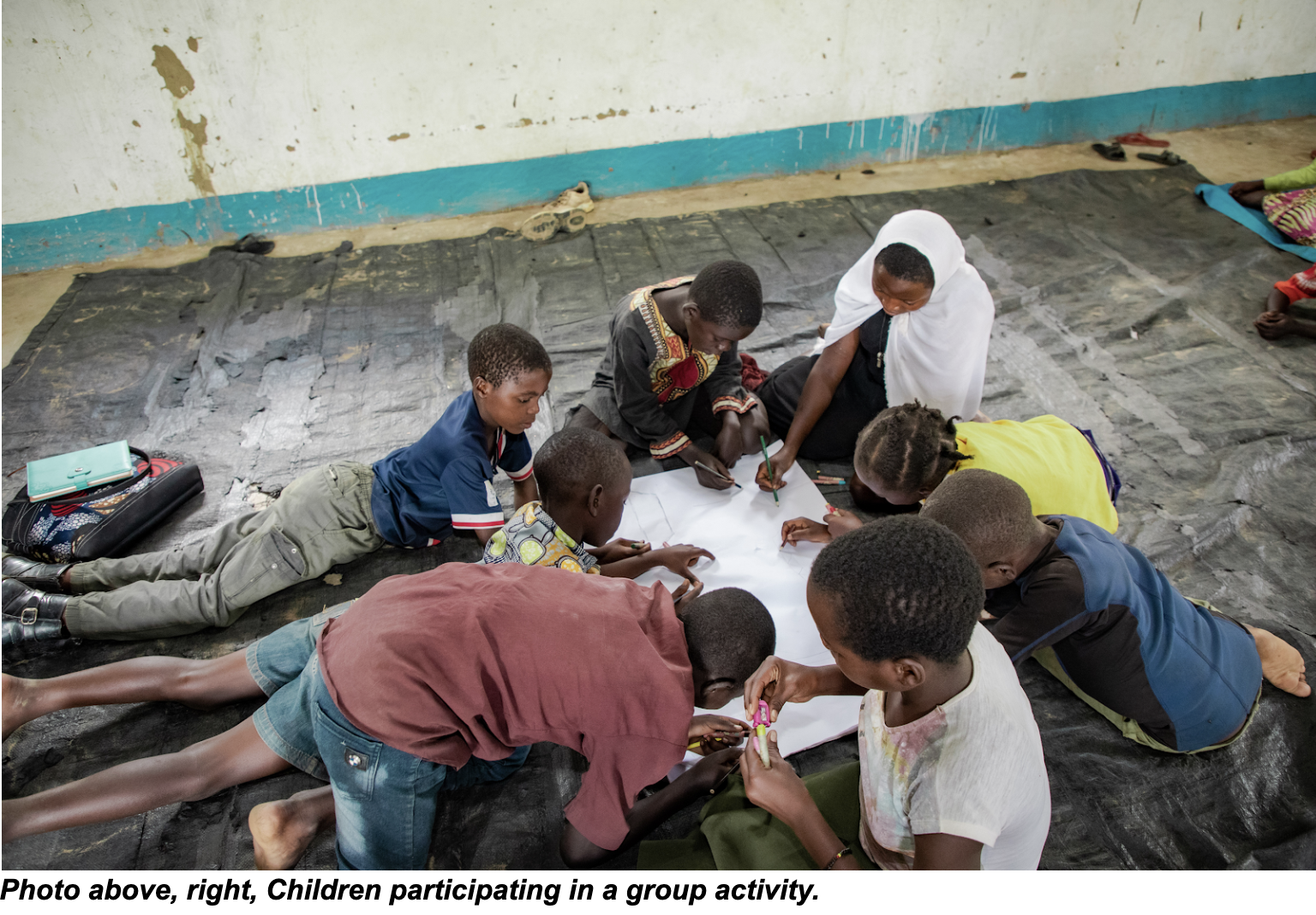 My name is Patrick and I am 12 years. I currently stay with my parents in a refugee settlement with my 3 siblings. We came to here in June 2022 after running away from DRC. I remember, in the evening, M23 rebels started shooting and we ran toward Uganda's border. We walked for about 2 hours, until we reached the border. Our home is near the Uganda border. 
Once we crossed into Uganda, we were taken to a processing center by trucks where we stayed there for one week. I loved it there because we used to eat well, were given blankets and other things we needed. Here in this refugee camp, life is not good. Our life in Congo was better than here. We lost everything. 
I also want to go back to school. I was in primary two in DRC. My father tried to register me at school here in the camp, but he couldn't because the term had already started. 
When my parents were approached by staff of ICSF/FII, they agreed that I could participate in the weekly group activities. Since joining, I have been able to smile because of the stories told to us. I love the stories so much and I want to continue coming to the sessions. I am happy that I am attending the story telling sessions that  engage and teach us to be patient, to love each other, listen to parents and elders, help one another and cooperate in the group, community and at home. Thank you ICSF/FII!