Meet Patience, a young teen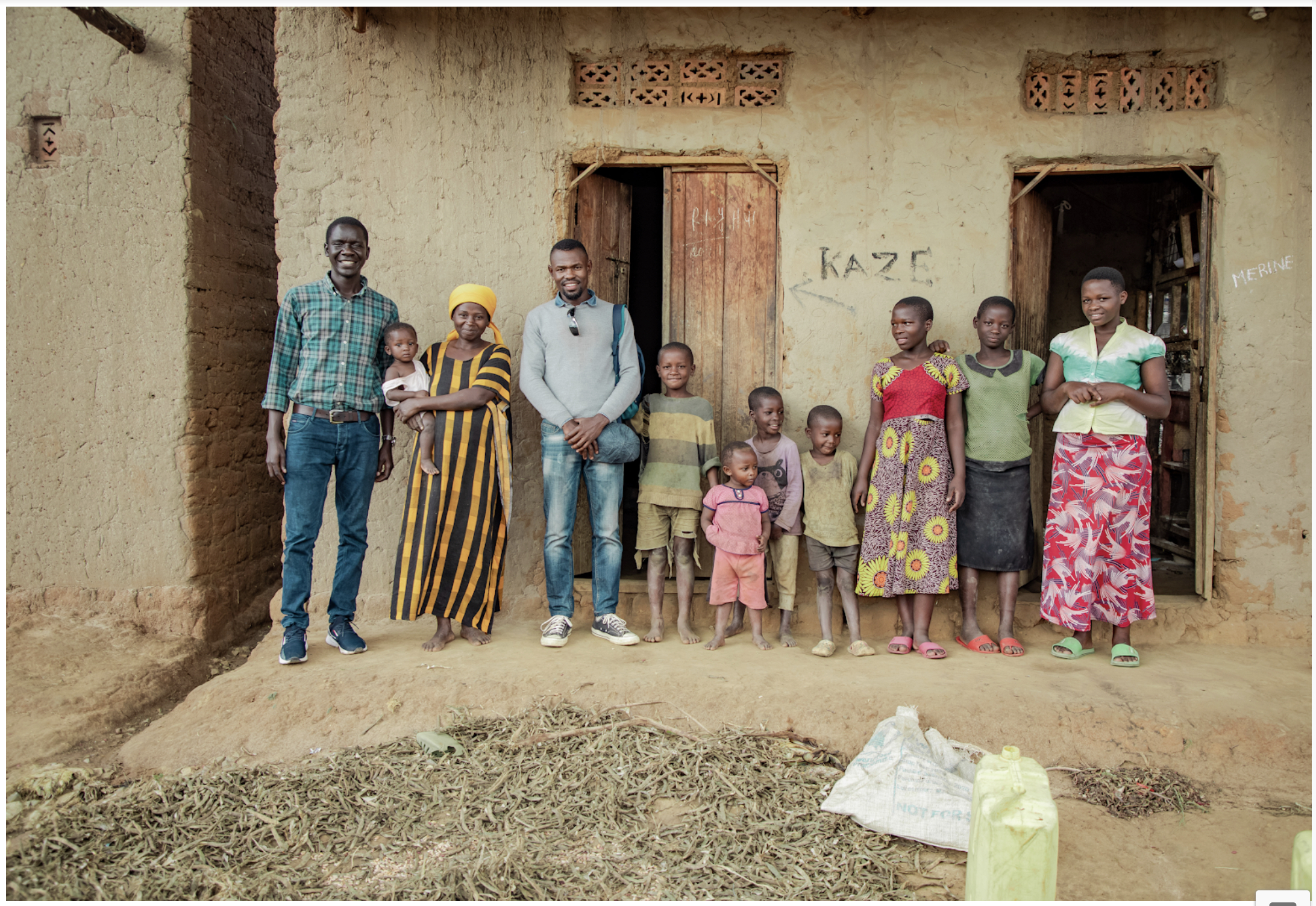 Patience is one of the beneficiaries of the MHPSS project and she stays with her biological parents along with other 8 members of the family. Patience and other children have not joined school since they came to Nakivale. Their family also faces acute hunger and poverty and it's a big burden for the parents to meet the needs of their children.
Patience's mother, however, thanks ICSF/FII for the engagement of many of her children, and notes that the engagements should never stop, until she obtains resources to take back the children to school next year. She notes that group activities provide some level of protection to her children and have improved the behaviours of children in the community.
Regarding hunger and food shortage, she says that this is a problem for most new arrivals, as they are still settling in and they need much support to regain their lives back to normal. She notes that clothing, beddings and scholastic materials are also a big challenge, but very hopeful that life will one day become normal.
Patience wishes to be a teacher after completing her studies and she will want to teach children affected by war, just like she and other children are right now.