First Day on the Job
Eric is a social worker at the Nakivale Refugee camp in Uganda, just starting a new assignment working with a BETTER WORLD FOR KIDS. This is what he says:
This project is a whole new concept to me, and I have never done this before!  I have a strong positive feeling about  having the grandparents share traditional stories and riddles with the children.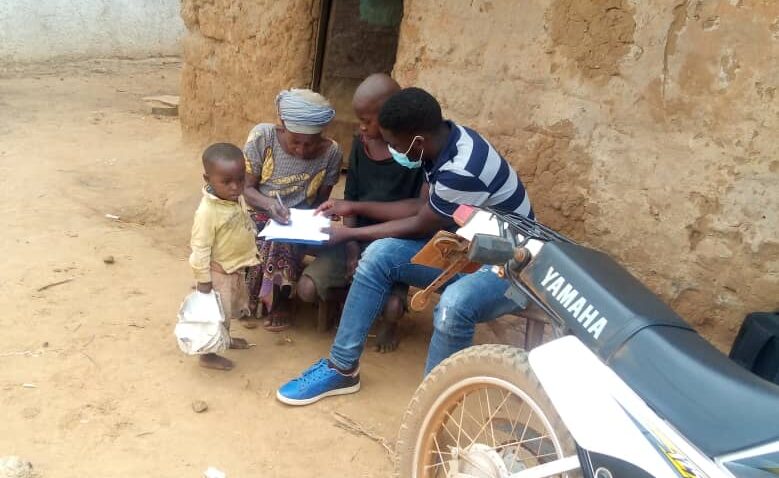 Many children here at Nakivale Base Camp are traumatized, and the closure of schools due to Covid 19 has made life even harder on them.  This project not only connects the children to their culture and community, it also keeps them busy playing football, skipping rope, and socializing in a safe, protected setting. 
Today I began enrolling children in the program.  In a few days I will start the psychosocial support training that will teach me how to listen and learn from the children and elders in the program.