I can help my parents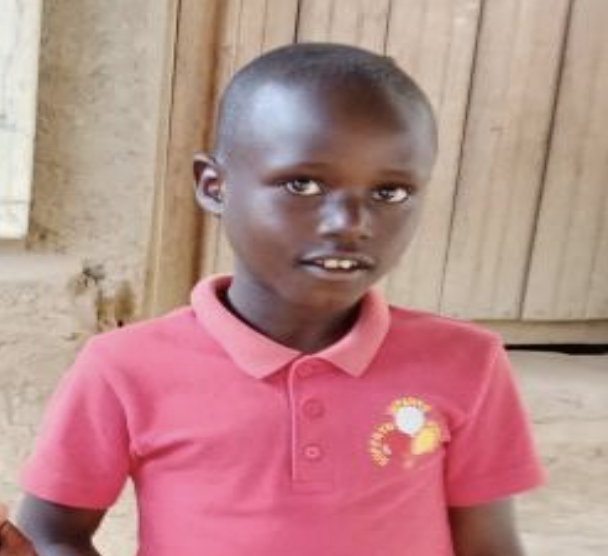 You can call me Fred, and I am 8 years old, Congolese by nationality. I am staying in N- settlement, base camp, N- village with my family. I am the second child out of 4, born in Uganda. Ever since the Covid-19 lockdown and closure of schools, life has not been easy for me with all my brothers and sisters. I am in primary three. 
The story sessions with grandparents have changed my feelings a lot, towards life. I used to feel very sad because of the lock down but the story program has kept me busy and I have learnt new things from the grandparents, like how to avoid fighting and helping others. 
I used to think about building people's houses like my father but after attending story sessions with the grandparents, I want to think of become a doctor or teacher when I grow up like the story of the boy Grandpa Sebagabo shared. 
The story sessions have helped me to learn how to respect my parents and older people which I was not doing very much like leaving a chair for big people and helping my parents with house work. I used to like fighting with friends and doing my homework was a challenge because I loved playing a lot. Grandparents have taught me how to help my parents and to do house work before I can play, so when I wake up I wash plates, clean the compound, then I go and play. If my friends come and tell them to wait until I finish my work then we can play. 
Playing football and skipping the rope with the grandparents was great, however, the challenge I had was the rains that would make me miss some sessions, but I continued coming. I suggest that children engaged in the sessions are given uniforms.