Samie's Story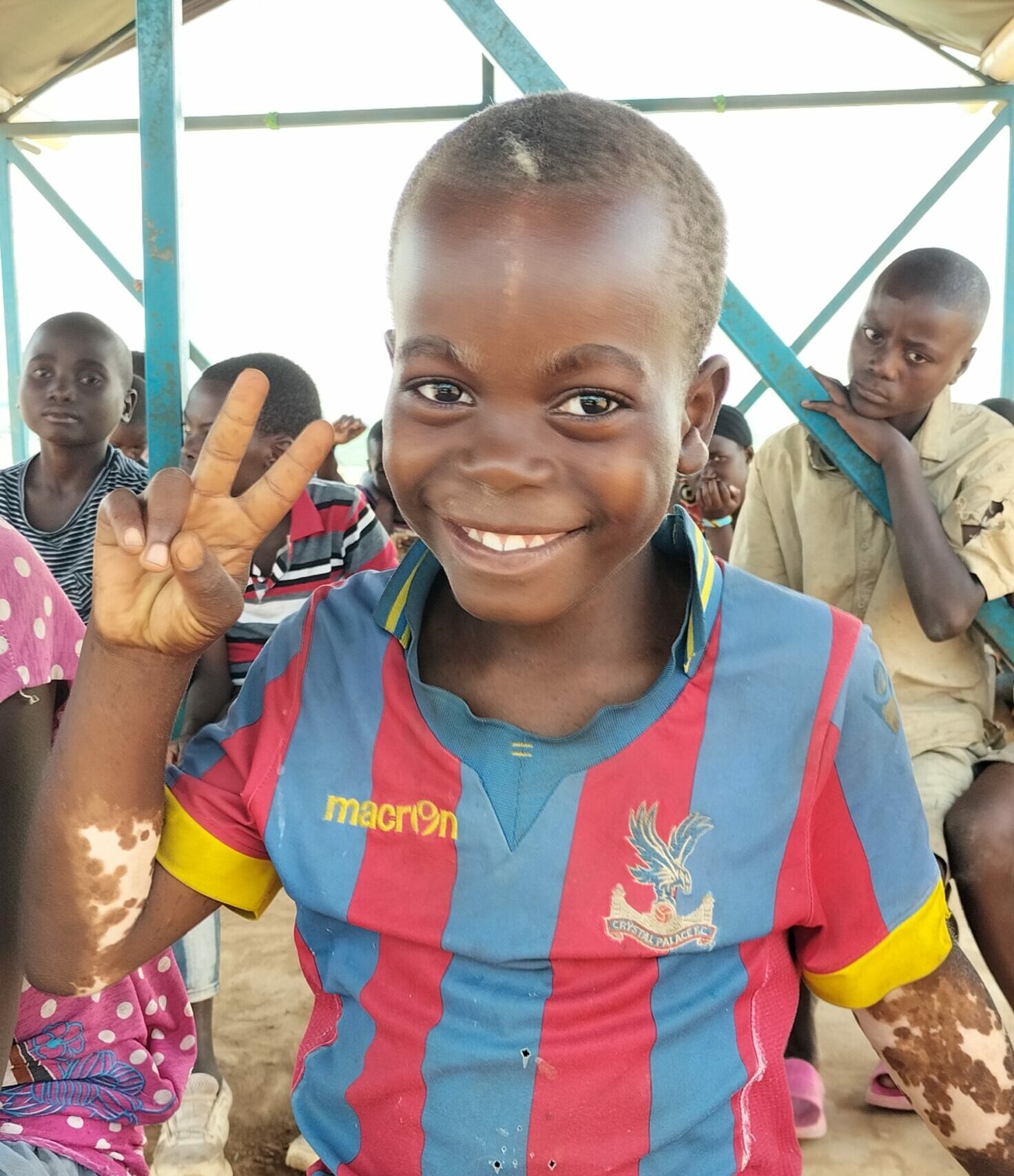 Samie, age 10, is the second born of five children.  He lives with his parents in the Nakivale Refugee Settlement.  They have relatives left behind in Congo, but Samie does not want to go back to a place where there is war and where people were dying every single day when he and his family lived there.  
This is Samie's story: 
I was in primary two in Congo, but here I am not in school because it is too far away.  Sometimes when I think of the time I was in Congo, I cry because I miss my friends and how we played and went to school together 
When we first came to Nakivale, life was very difficult because of the lack of water and because there are few trees to give us shade and fruits.
Here in Nakivale, the children fear me and stay away from me because of a skin condition I was born with.  I feel normal, but the children here don't see me as normal.  My skin has shades of white, black, and grey. Many children touch my skin and say bad things that make me uncomfortable and scare me. They avoid me and say I am going to bring them bad luck.  Sometimes parents chase me away if I try to play with their children.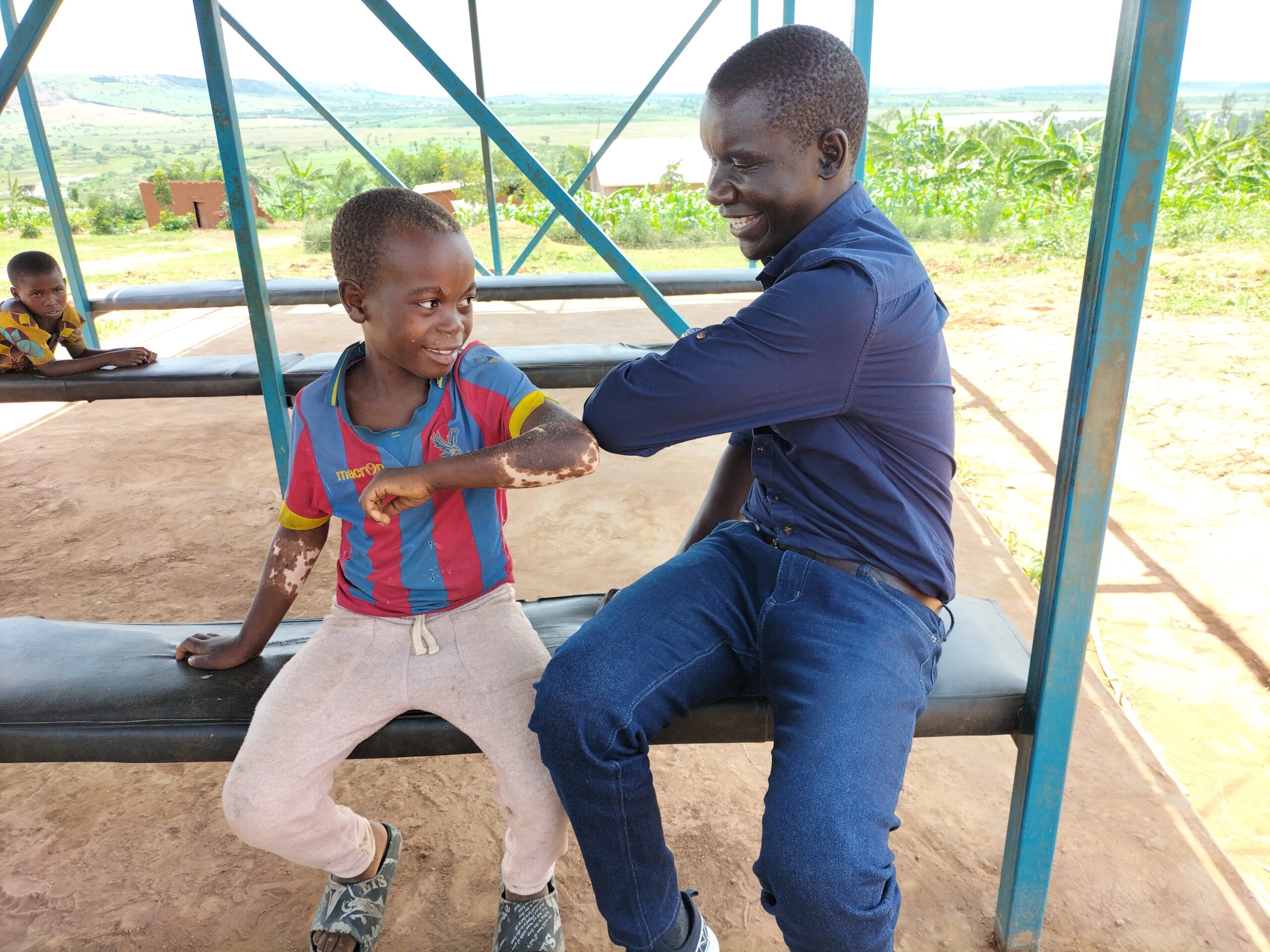 But it is different at Better World 4 Kids.  I am welcome there.  I enjoy the stories shared by our teachers at the center.  I have fun playing games like skipping rope and racing games with my new friends, who are able to love me the way I am.  I feel safe and happy again.
I hope to join school next year.  My dream is to become a doctor and support other people who are like me.